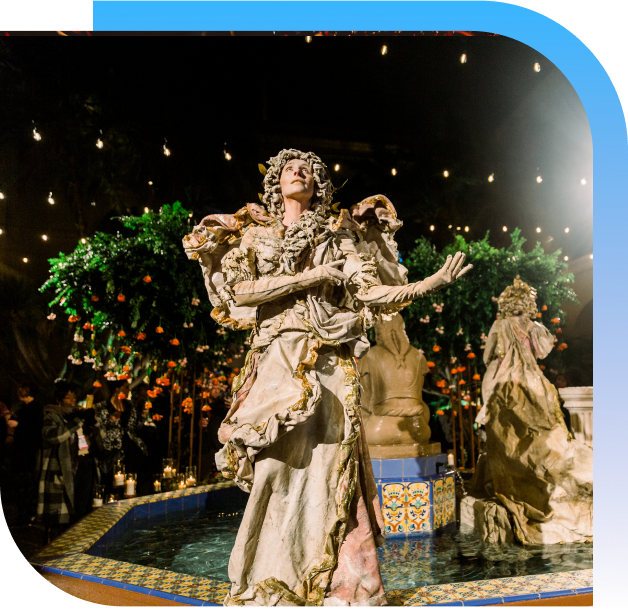 Events create meaningful experiences for the community and celebrate our humanity. The live event industry, often overlooked by public agencies, employs thousands of event professionals in San Diego County. When SDEC was formed as a grassroots coalition in 2020 our mission was to create operational protocols to re-open events safely and to help event professionals get back to work after many months of canceled events due to Covid. These protocols are still being used by the County of San Diego as the gold standard for events.
Fast forward to 2021, and SDEC has been transformed into an advocacy organization. We work with government officials to bring positive results when it comes to regulations that affect the event industry. We advocate for policies that support event professionals, and we offer education, information sharing, and a forum to address the unique needs of the industry
As a result of the SDEC's advocacy, we have been able to affect change on multiple levels since 2020. We continue to work with City, County, and State officials and we are often contacted by government agencies for our expertise.
SDEC can only continue our important work with support from our partners. Please join us to receive full partner benefits.
The San Diego Event Coalition advocates for event professionals in San Diego County, and works to educate the industry and government officials on standards for safe operation of events.
Email
info[a]sandiegoeventcoalition.com